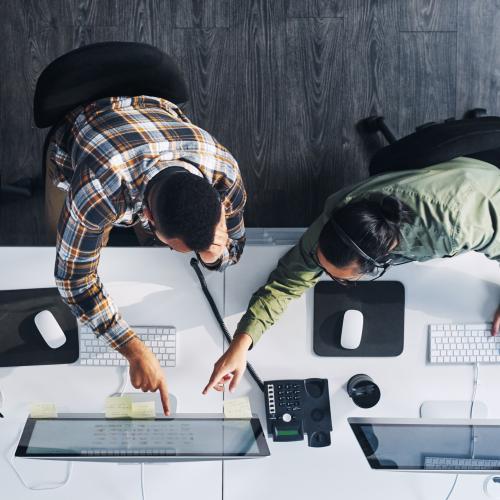 Dedicated team at your disposal
We want to offer the best service possible, with a dedicated team to help you. You'll really get to know us, and we'll really get to know you. Exceptional commitment: check. We pride ourselves on our short communication lines, from the development stage all the way to support and optimisation.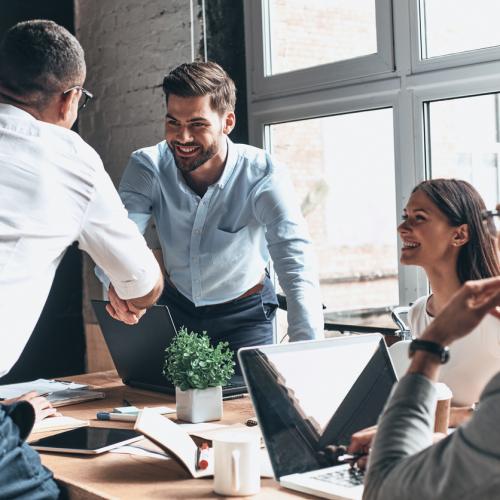 Long-term partnership
Our development process is all about short sprints, but when it comes to our relationship with you, we're all for the exact opposite. Decade-long partnerships are the rule rather than the exception at Tactics, and this habit of us thinking ahead means that your solution will be as future proof as they come.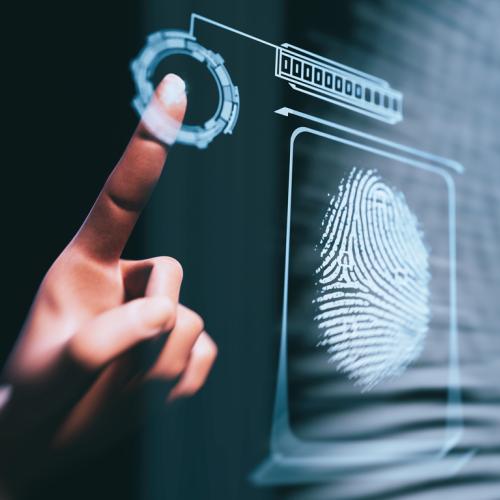 ISO 27001 certification
Who needs good grades? Well, we do! To show you we go the extra mile to keep your information assets safe and secure, we went and got ourselves ISO 27001-certified. This standard is an excellent framework for compliance with GDPR requirements, so, yes: we know all about protecting personal data and preventing leaks.